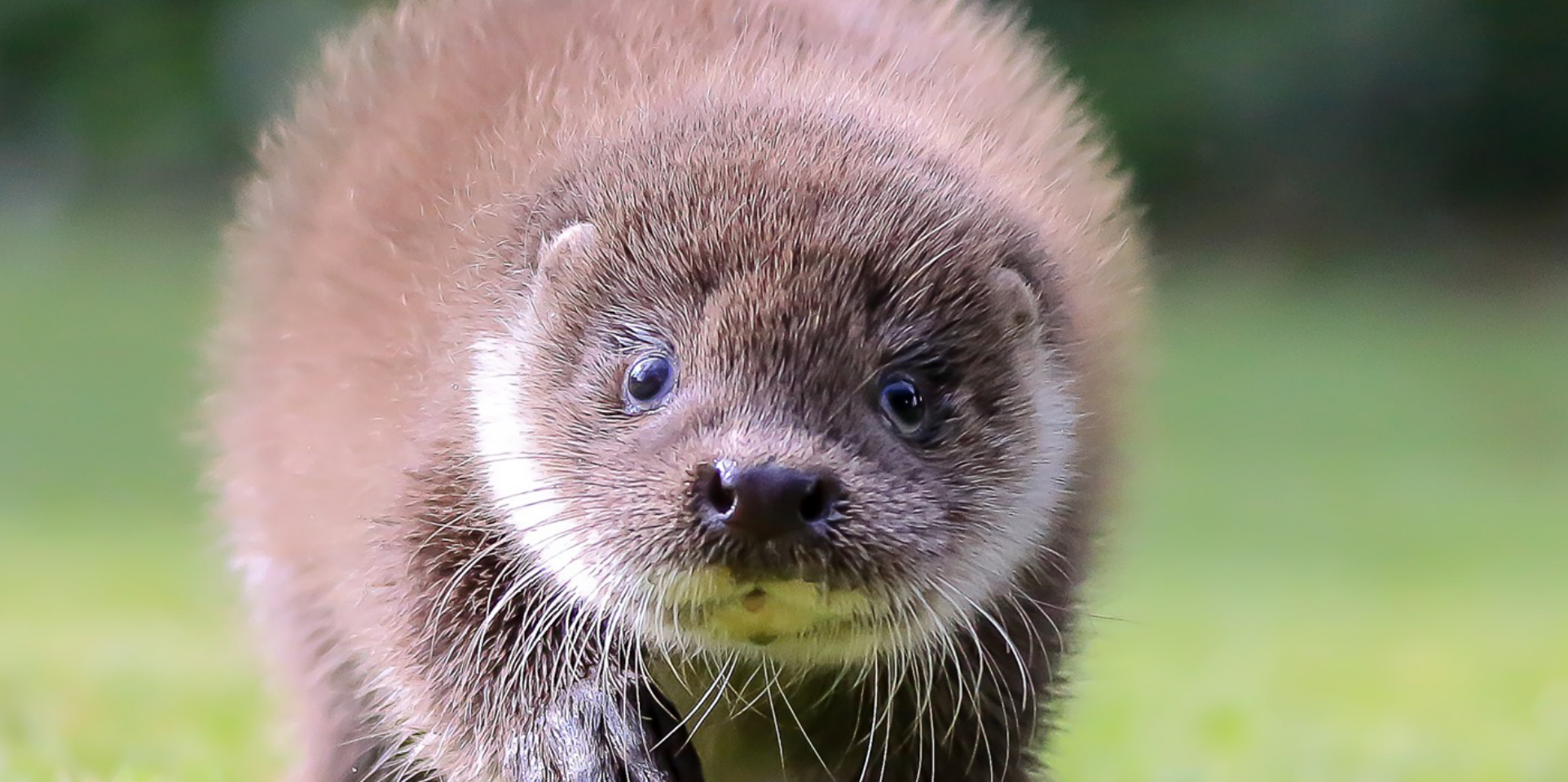 When our 2020 safari was cancelled we decided to do our own staycation safari…. I'd always held a fascination for otters but had never seen one. We headed to the Isle of Mull and we weren't disappointed…..I'm now a devoted otter lover!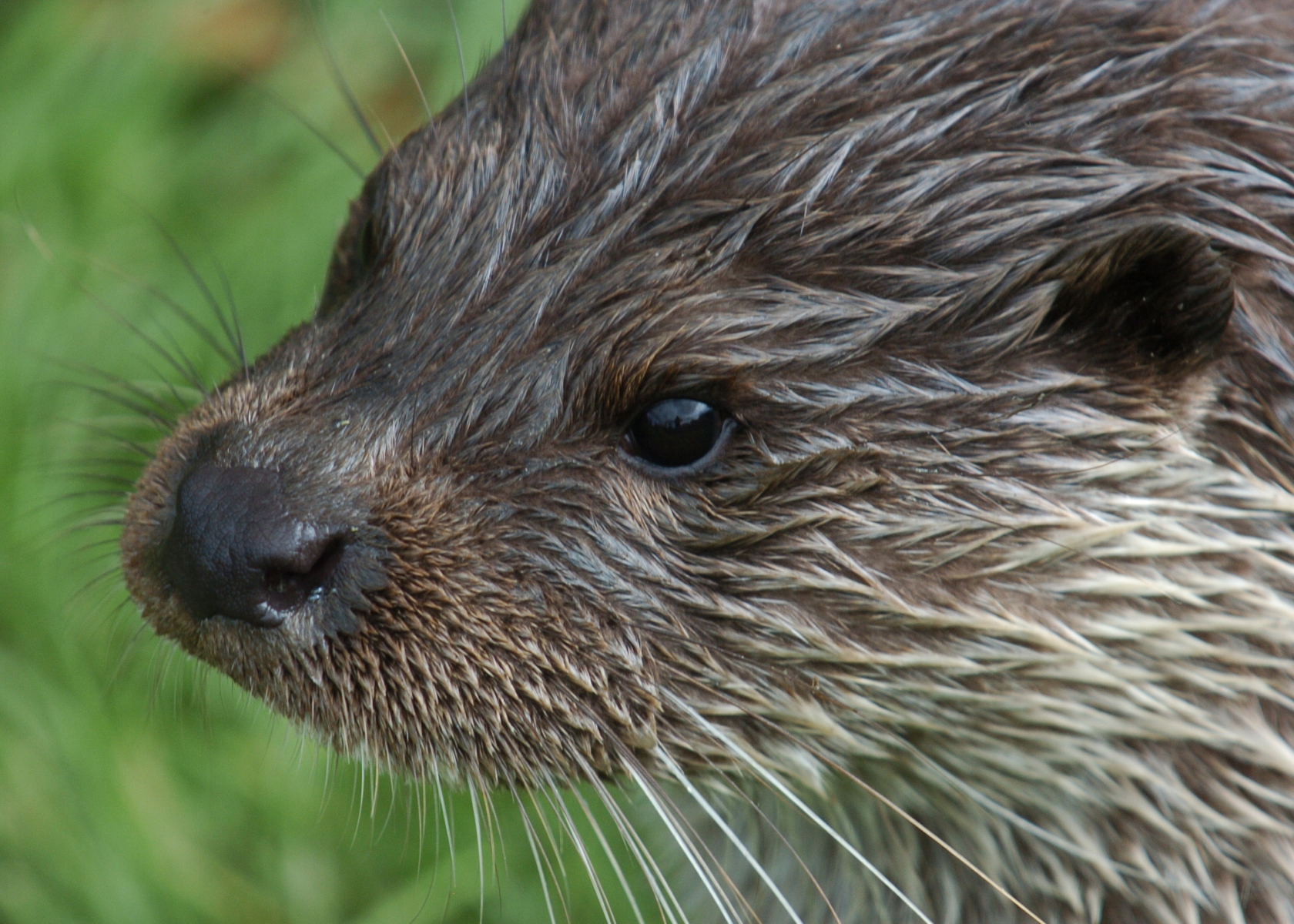 We'll be helping to raise money for The Wild Otter Trust who are dedicated to promoting a positive understanding of otter conservation.
Chris Packham shares my love of otters and is one of UKWOT's ambassadors … he says "We're looking for young people of all ages that want to get involved in otter conservation".
The scheme aims to inspire and support young people to become leaders in the natural world.
Click here to see how you can help