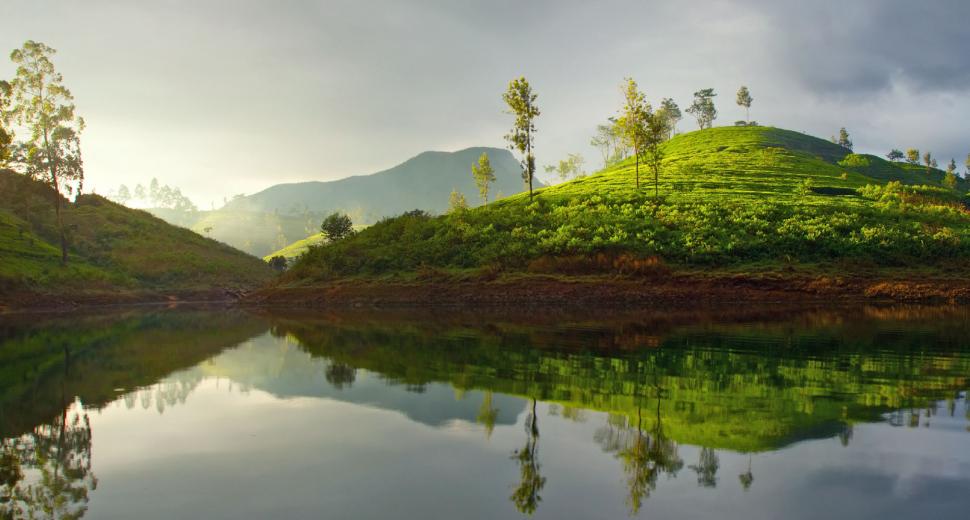 GO SLOW
As life gets increasingly cluttered and fast paced, we think it's important to slow down a little.
Founded in Italy in the 1980s, the Slow Movement is not about doing everything at a snail's pace.
It's about seeking to do everything at the right speed. Savoring the hours and minutes rather than
just counting them. Doing everything as well as possible, instead of as fast as possible. It's about
quality over quantity in everything from work to food to parenting.
So don't rush through everything, enjoy the process of getting there. If it's a journey you do every
day, try a different route and really look at the things you pass rather than seeing them as
background wallpaper. Check out the different architecture, see the changes in the seasons and
think about what you can hear. It may be a few minutes slower, but it'll be a new experience – you
never know what you might come across. Remember the simple pleasure of a long soak in the
bath? Even better with a good book or your favourite music. Or build in some time on holiday to
explore without a plan and see where the next corner takes you. Take a moment to speak to the
locals and see what you can learn for yourself instead of whizzing through the guidebook
recommendations.