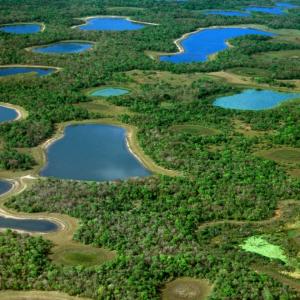 THE POWER OF AROMA
The Power of Aroma 
Have you ever sat back to reflect and take in your surroundings and thought, if only I could bottle this? Our founder Jayne did exactly that while travelling in Mexico, reflecting on the day sipping on a cup of the local brew – and that's how T London was born. The power of aroma is such an amazing thing, you can almost paint with it. It conjures memories and gives you space to escape to – to pause, reset and move on. We take all this into the mix to leave you feeling recharged and ready for the next adventure.
Come with us on a journey to the bright positivity of the Darjeeling hills, the easy balance of the Dimbula Mountains and the adrenaline of the Argentinean plains… 
Darjeeling
Our Darjeeling blend is inspired by by the tea gardens and hill stations of the East Indian Himalayas. This blend has a bright, refreshing aroma designed to evoke positivity. The collection is made up of zesty lemongrass, a sun-drenched twist of citrus, a shot of spicy nutmeg and a base
of rich black tea to reawaken your mind, no matter how hard your day or how long your journey, our bath & shower gel will leave you feeling completely revitalised.

Yerba Maté
Yerba Maté is inspired by the steeped leaf infusion of Argentina and South America. It is a fresh, stimulating aroma designed to bring focus and clarity. If you're seeking an energised mind and body, the petitgrain citrus, green maté leaves and exotic depths of guaiac wood in our Yerba Maté hand and body lotion will leave you feeling exactly that.
Dimbula
Our Dimbula collection is blended for equilibrium. Inspired by the high-altitude teas grown in the Dimbula mountain plantations of Sri Lanka, this blend promises to harmonise the mind and body. Light up one of our Dimbula candles and let the stress relieving aroma induce feeling of calm balance, wherever you are.